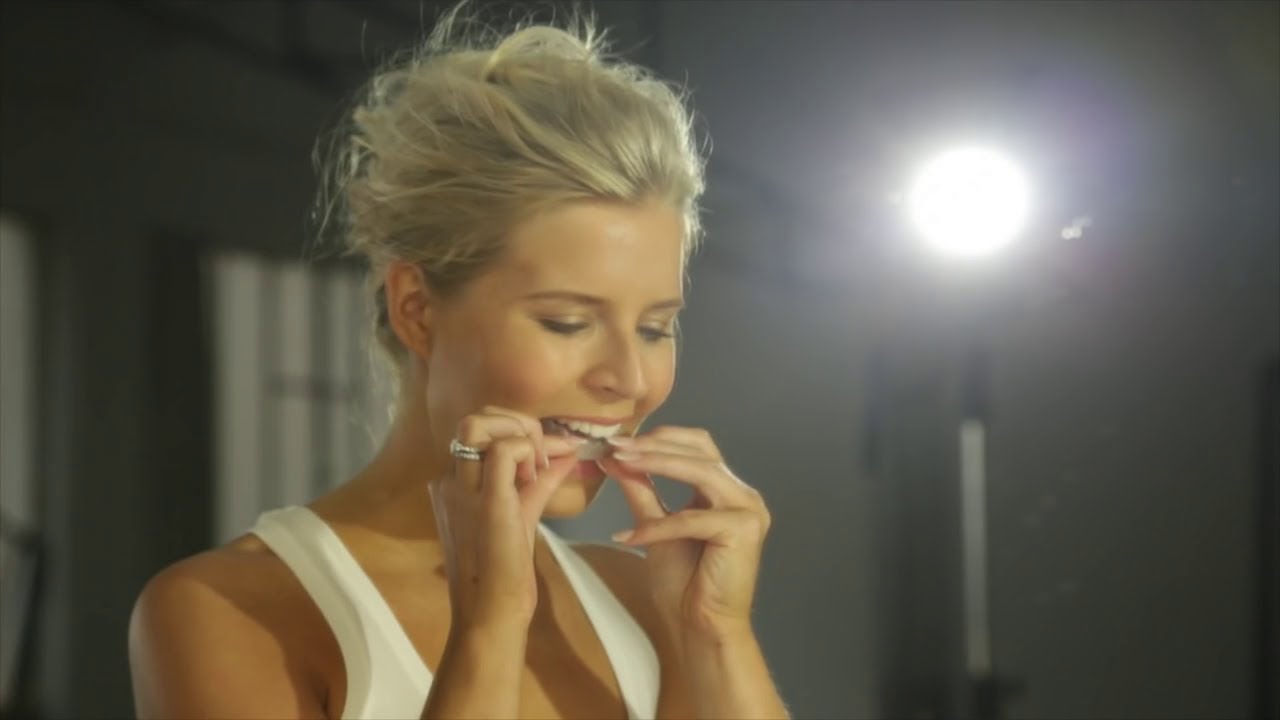 Error: Contact form not found.
Verum Cosmetic Dentists are leading providers of advanced oral health treatments and smile makeover techniques. Transforming your smile, so that you can be more confident and improve your sense of well-being, is what we aim to achieve. Over the years we have helped many satisfied patients with our leading-edge treatments. Using only the latest digital equipment and techniques we conduct comprehensive consultations with our clients to establish their treatment needs and then discuss a range of treatment options that are tailored to the individual.
Learn More
What makes us different from the other dental clinics?
We make our customers happy
Outstanding treatment received. From my first inquiry to the final treatment i was treated with the utmost consideration. The options were clearly explained and each visit to have the procedures to improve my top teeth, Dr Mathias explained the process. It was done with such expertise. The dental nurses who supported Dr Mathias were also extremely capable.I am delighted with the outcome and the review appointments, would certainly recommend Verum Cosmetic Dentist. Thank you.
I am over the moon with the final results of my smile. I have gained my confidence back and have an amazing smile. From the minute i met Dr Mathias and his team i felt so at ease and given all the information i needed at every step. Planning in the treatment was so straight forward and i had reassurance and support at every stage. Such a professional service. Thank you so much!!
A very high standard of dental care, felt pleased with all aspects of treatment being discussed as the process went along and none of it was too much trouble. Both hygienists were very helpful too. During the 2 long appointments always felt tat ease, never felt any injections, care so precise. Appointments always on time which was great and also the option to have an evening appointments, were ideal. The results of my veneers were fabulous and look fantastic, bright, straight and comfortable, no problems at all. I keep smiling I am so pleased. I have just had a flexible denture fitted also tonight and feels so comfortable already and looks so natural. We have a very important wedding tomorrow and it will be great to be able to smile with confidence once more again now my troublesome teeth have gone. Definitely recommend if I knew anyone that needs this doing with Dr Mathias. Great. Thank you.